Reviews & insights
Reviews
Finscanner will review this fintech startup that focuses on providing...
Academy
ESG (Environmental, Social, and Governance) criteria help to evaluate companies on their non-financial performance and sustainability progress.
Finscanner
•
Finance
Over the past few years, much attention has been paid to the future of money.
Alexander Malygin
•
Follow us
Find the right solution already today!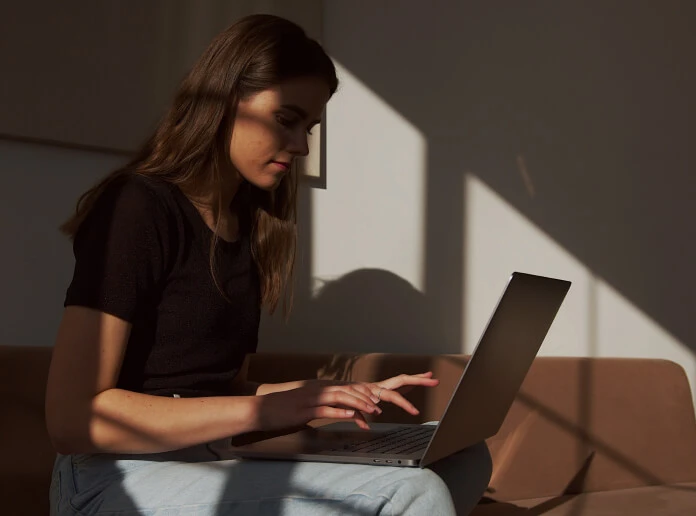 Reviews
Looking for an innovative channel for funds transfer? It is worth paying attention to IBS electronic money institution!
Academy
Web 3.0 is a concept of a new Internet generation development, which is built around the ideas of decentralization, machine learning...
Finscanner
•
Crypto
The digital currency industry has experienced accelerated growth in 2021, with many new trends emerging.
Reviews
Our KoalaPays analysis covers everything you need to know about their open solutions and services, containing the latest information.
Alexander Malygin
•
Crypto
If you'd like to implement innovation in your startup or business, you better be looking for transaction...
Vitalii Tin
•