Reviews & insights
Crypto
The digital currency industry has experienced accelerated growth in 2021, with many new trends emerging.
Eugene Bazhan
•
Crypto
If you'd like to implement innovation in your startup or business, you better be looking for transaction...
Vitalii Tin
•
Crypto
There are many payment gateway providers on the market that you can integrate with your website...
Follow us
Find the right solution already today!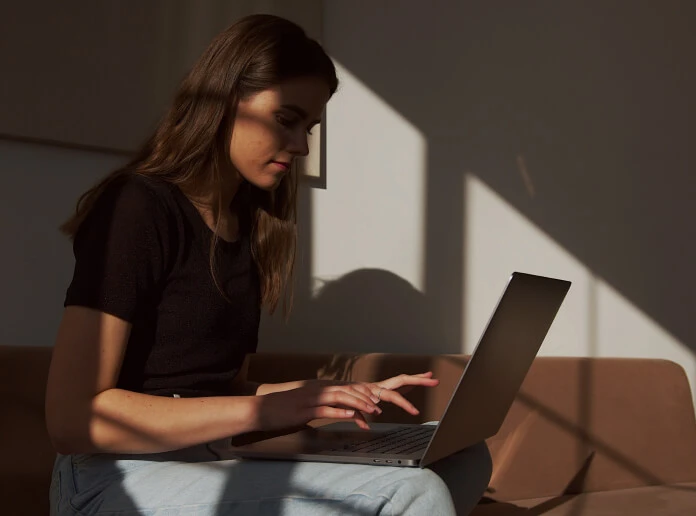 Crypto
The growth rate of the crypto industry is increasing every year.
Crypto
ome may assume that cryptocurrency is a kind of gambling where you make money betting on red/black like when playing American roulette.
Crypto
The year 2021 has become a real challenge for many cryptocurrency exchanges.
Crypto
When you first start in the crypto industry, it can be overwhelming because of the many different coins and ways to make money.
Crypto
Cryptocurrencies were supposed to become independent means of payment.